In this article, we go over 19 t-shirt design trends for 2022 aimed at helping you sell t-shirts online in the year to come.
Creating custom t-shirt designs is deceivingly complex, which can quickly turn Print-on-demand into an uphill battle.
In an industry where sellers come from many different backgrounds, interests, and purposes, it's no wonder why many people miss out on opportunities that are obvious to successful sellers.
One of the major pitfalls that sellers struggle to overcome is understanding what kind of t-shirt design makes the buyer tick.
While sometimes all it takes is an idea and a few words, in a lot of cases the Design appeal is what closes sales.
Design trends are always evolving, with some trends going through cycles and making comebacks with little tweaks here and there, it's mandatory to do a revision every now and then of what's working, and what lies ahead in terms of T-shirt Design trends.
Let's jump right into the 19 t-shirt design trends for 2022:
Bootleg t-shirts
Crypto t-shirts
Anime/Japanese t-shirts
Lettering t-shirts
Retro Vintage t-shirts
Cottagecore/Rainbowcore/-core aesthetic t-shirts
Minimalistic t-shirts
Mirrored t-shirts
Plain text t-shirts
Puns t-shirts
Dinosaurs t-shirts
Axolotl t-shirts
Pastel colors t-shirts
Horror t-shirts
Psychedelic t-shirts
Comic book t-shirts
Pale t-shirts
Retro Gaming style t-shirts
Pixel Art t-shirts
1. Bootleg t-shirts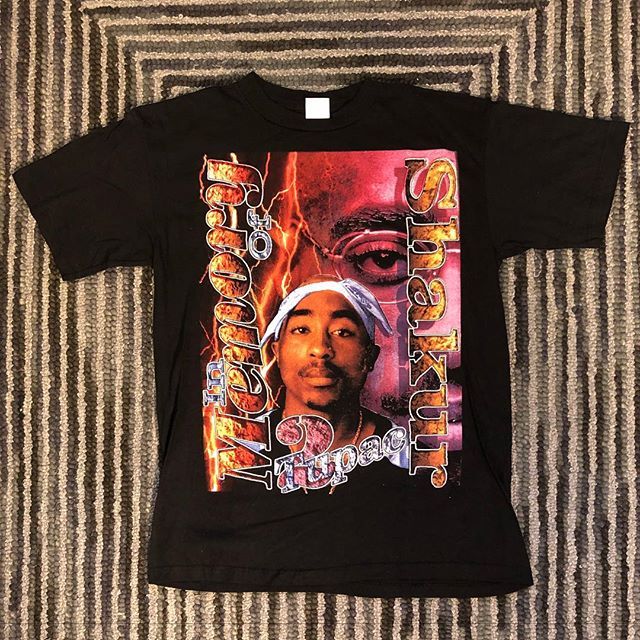 The term "bootleg" is used to describe an article that's sold illegally, and in the sense of fashion, you might recognize bootleg t-shirts as t-shirts that look old and worn out, usually in the style of poorly-designed t-shirts sold in concerts in the 90s-early2000s. These original designs were by no means professional, but since they were being purchased out of special events, these items became as valuable as officially-licensed elements. This style can be easy to make since one of its major aspects is that it doesn't require strong design concepts. If you can get your hands on a bootleg t-shirt design template, you can create original t-shirts even easier.
2. Crypto t-shirts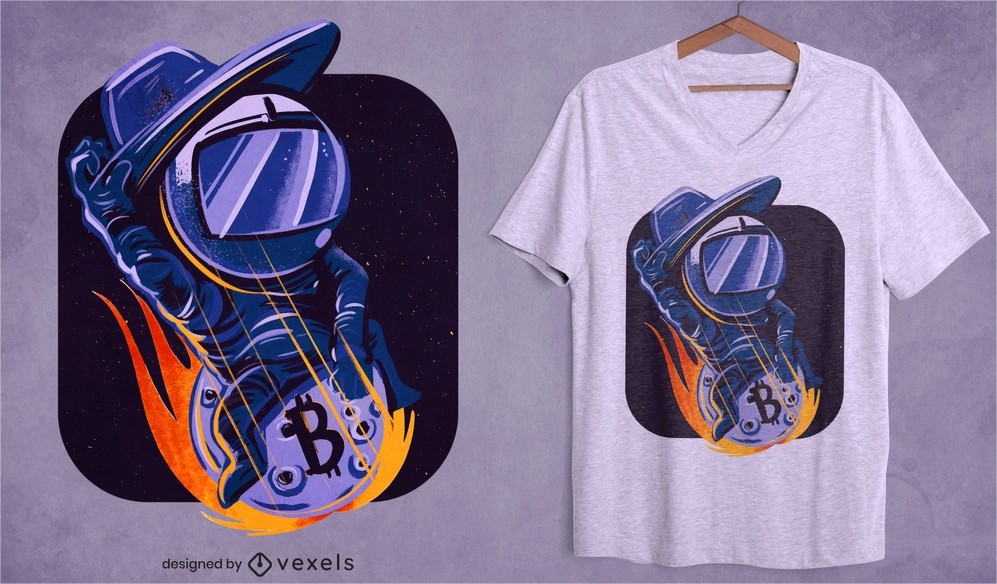 Crypto has been booming in the past few years, and that interest splashed onto apparel and fashion too. With the rise of new cryptocurrencies and elements like NFTs coming into play, 2022 will surely have many more people looking to buy crypto t-shirts at any time of the year. Look out for new terms, concepts, and jokes you can make about crypto, and if you are knowledgeable about the topic, don't hesitate to use your experience to your advantage.
3. Anime/Japanese t-shirts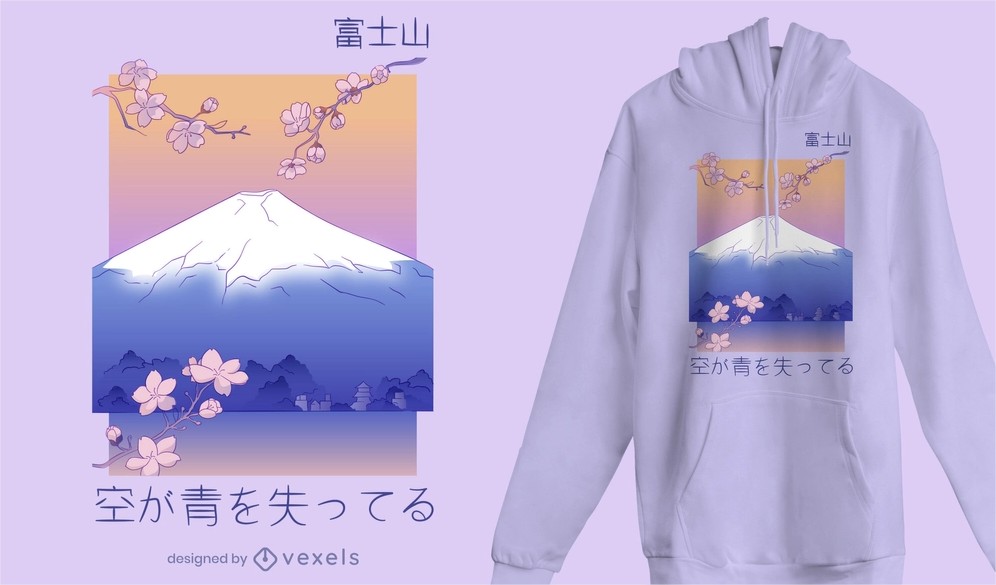 Anime t-shirts are expected to remain a strong contender in the list of t-shirt design trends for Print-on-demand. They have cemented their place as a go-to style over the past year, and foot hasn't left the gas pedal, not one inch. Japanese t-shirt style often overlaps here, yet it differentiates from Anime in that it evokes more of a Classical Japan woodblock print aesthetic rather than modern-day characters. Nonetheless, they are related close enough to put them together.
4. Lettering t-shirts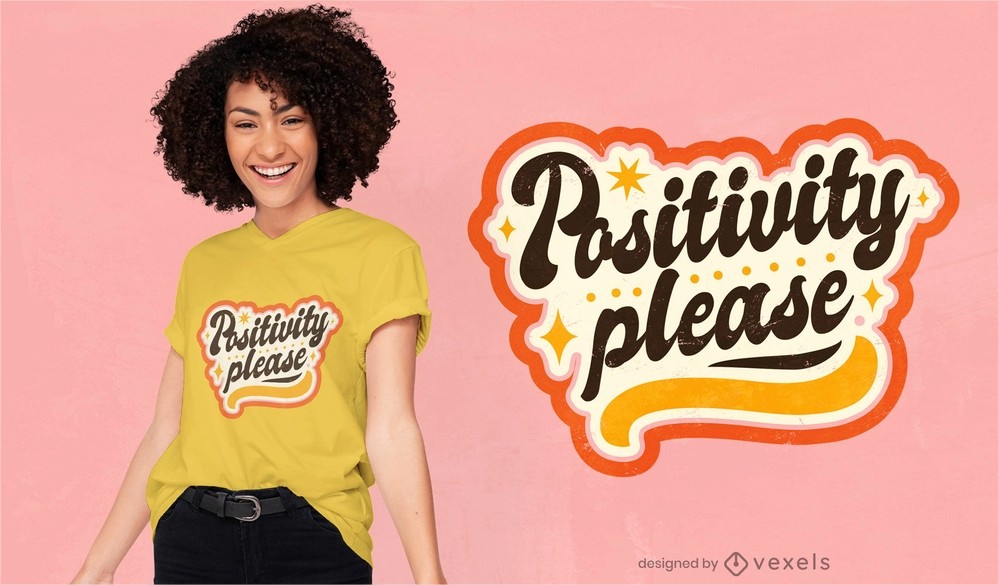 At this point, most sellers know that having a decent splash of text t-shirt designs is more than a viable way of securing sales every here and there. Lettering t-shirts however differ in that they are also about the style of the text, which oftentimes is the joke itself. Take for example birthday t-shirts for dads or grandpas: they are best designed with vintage-style lettering, and probably in a few years, 80s dads will have more videogame-styled birthday tees, who knows!
5. Retro Vintage t-shirts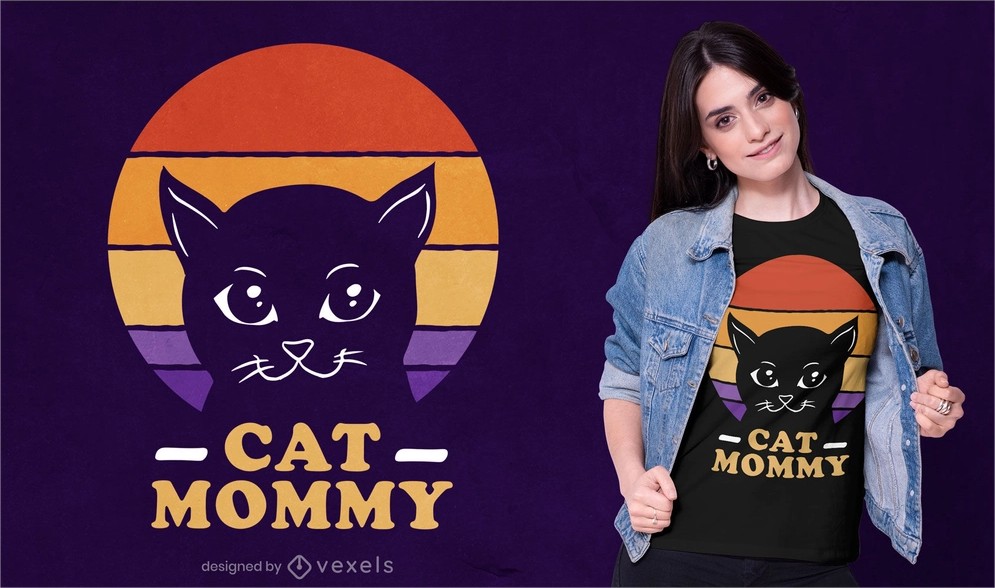 Another staple in the t-shirt design landscape, retro vintage t-shirts are as classic as they are trendy. The style itself is pleasing and attractive to any eye, and it offers a wide range of applications, from text jokes to funny images. Sometimes, it's as easy as to slap a Retro sunset background behind any image or text and that's it, but the more its popularity grows, the more thinking has to be put in the design in order to stand out. Regardless, this will remain a strong t-shirt design trend for next year.
6. Cottagecore/Rainbowcore/-core aesthetic t-shirts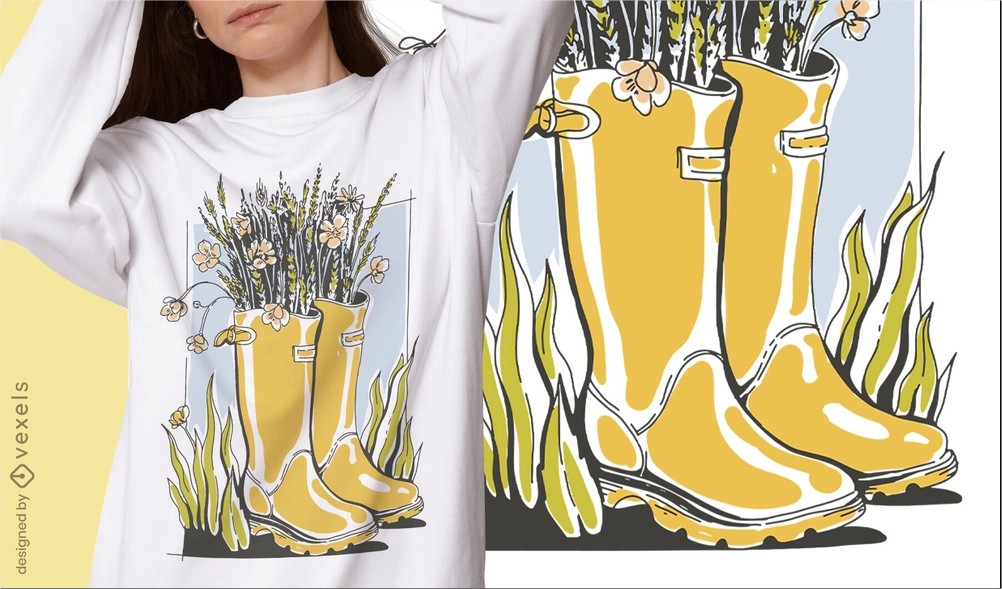 While somewhat obscure, aesthetics from online image boards are not unfamiliar to making transitions into physical existence. Vaporwave is a good example of this trend, and we have detected cottagecore and rainbowcore among upcoming, albeit yet timid t-shirt design trends. Cottagecore is an aesthetic centered around a romanticized idea of western country life, characterized by nature-esque colors like green, brown, and yellow, and elements like wildflowers, farm animals, pies, and the namesake cottages. This design style will definitely be around in the next 365 days.
7. Minimalistic t-shirts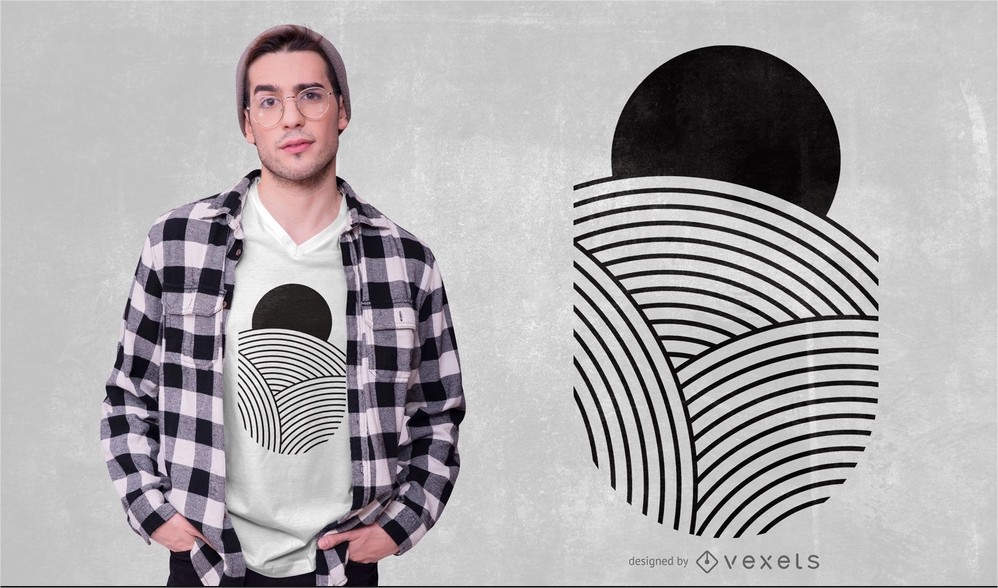 Stroke-style designs, as well as texts with minimalistic typography (usually sans-serif), are bound to be present next year, mainly on platforms like Etsy, where the majority of customers are young fashionable women, instead of loud teenagers. The good thing is that they're fairly easy to design, the not-so-good thing is that you really have to hit a nail with the design concept to make it work.
8. Mirrored t-shirts
Having been out of commission for the past few years, mirrored designs are considered to be making a comeback in the near future. They work best when they are about either funny quotes, or texts which are relevant in the right situation, for example, when wearing them at the gym, or as support messages for oneself or for a loved one.
9. Plain text t-shirts
Cases of simple t-shirt designs abound, and many of them have made it to the top of the BSR list because of the sheer strength of their message. Whether it's funny, serious, or anything in between, the concept for plain text t-shirts is to rely on a brief sentence with a highly relatable message. Generic words geared towards feelings and emotions could work too, but don't rely on them too much.
10. Puns t-shirts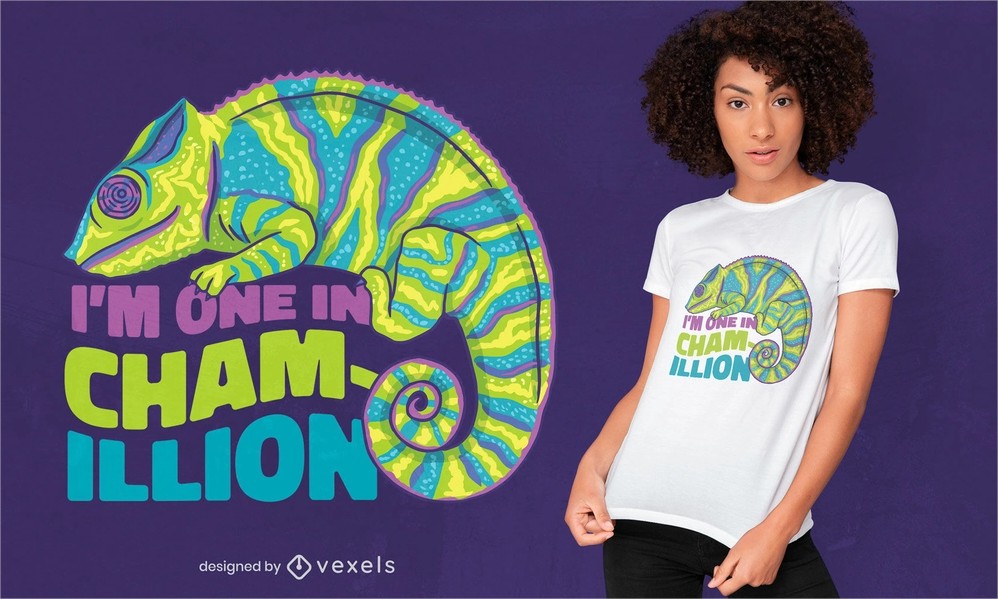 Puns are a classic, and they should never be overlooked when creating original t-shirt designs. Keep in mind that there are puns that are extremely funny, puns that are so bad that they turn funny, and puns that are so awkwardly bad that are unusable. While they usually take written form, many of the best puns in t-shirt designs are actually made with funny illustrations or combining words and images under a witty concept.
11. Dinosaurs t-shirts
Dinosaurs are cool. There's no other way around it. And the best thing about dinosaur t-shirt designs is that they're viable for pretty much all audiences. Baby dino tees? Check. Teenagers into dinos? Check. 80s adults who've seen Jurassic Park way too many times? Check. Cute dinosaurs, neon dinosaurs, grunge dinosaurs, they all belong to the same Dino T-shirt Era, meaning this trend won't stop any time soon.
12. Axolotl t-shirts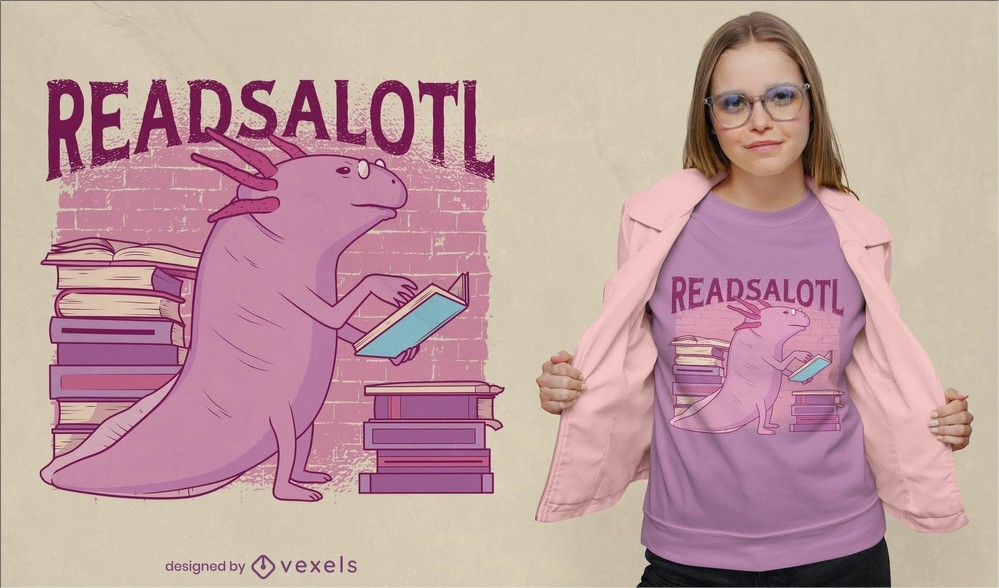 Axolotl t-shirt designs have been on the rise this year as one of the most sought-after non-standard animal t-shirt designs. Many Vexels users have been asking for axolotl-themed designs, which greatly differ from one another. Being a rather cute-looking animal, axolotls are both weird yet fun and appealing to the normie eye. If you're tired of koalas and sloths, axolotls are perfectly viable weird animals to take up as a t-shirt design trend.
13. Pastel colors t-shirts
Strictly in terms of design, the pastel color style is a sure bet if you're targeting a young female audience or more of a cute-related audience. A colorful yet subtle t-shirt design style, the pastel color design trend is characterized by, well, pastel colors on both texts as well as drawings and illustrations. Best fit for emotional-based t-shirts, Pastel colors is a trend that, while it won't burst into the mainstream, will definitely be a viable t-shirt design concept to use in 2022.
14. Horror t-shirts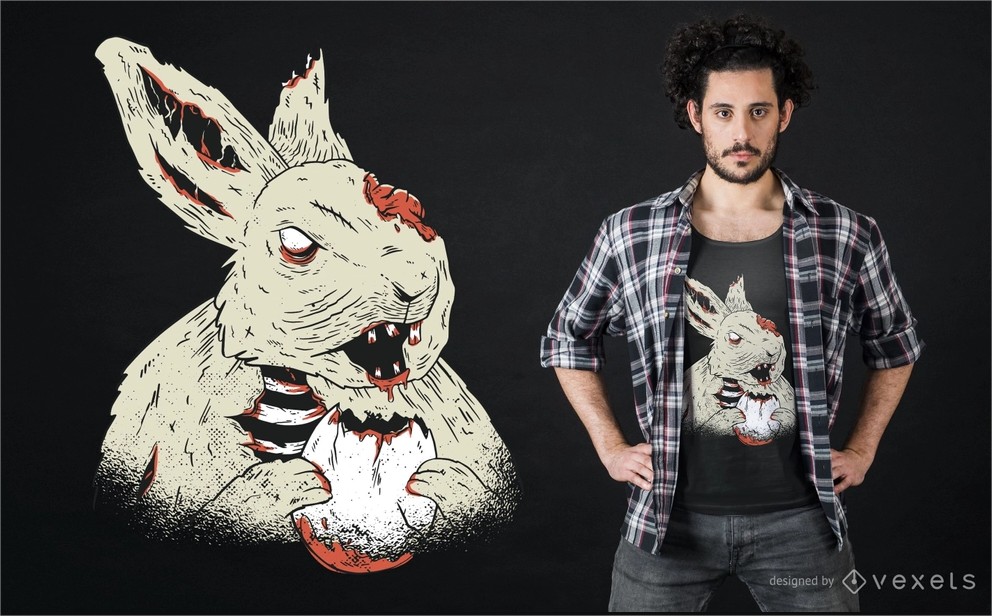 Horror-themed t-shirt designs are not for everyone, but everyone who's into horror is most likely going to get one or two of them. What's good about it is that you can pretty much turn anything into horror. Animals, furniture, food, sports, you can turn anything into a horror experience by adding a little touch of darkness to it. Some easy avenues for horror t-shirt designs are removing all colors from a design and leaving it black/dark, applying grungy filters, adding blood splatters… you get the idea. Easter is great, but diabolic rabbits are year-round.
15. Psychedelic t-shirts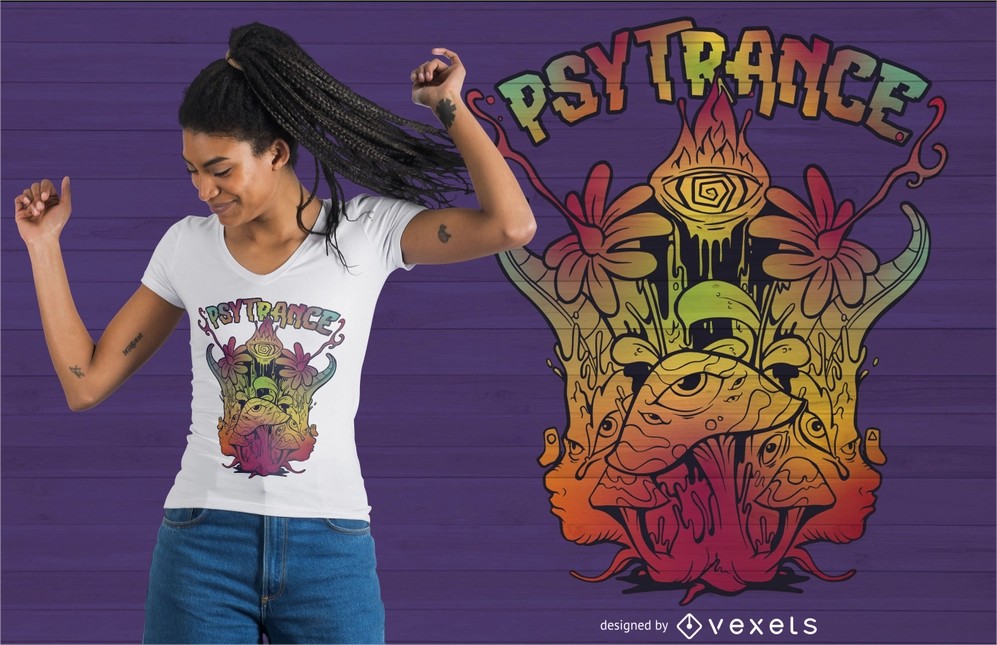 With increasing interest in the world of fungi by way of documentaries like Fantastic Fungi and many others, interest in the psychedelic world brings about cool t-shirt ideas featuring mushrooms, as well as interesting philosophical quotes and trippy designs. This is one of the styles we love designing for the most, as they bring out some of the best art and some of the funniest t-shirt ideas ever. Psychedelic t-shirt designs may not be as ubiquitous as other t-shirt design trends, but they have the potential to bring sales if properly executed.
16. Comic book t-shirts
While at first glance comic book t-shirt designs may appear rather one-dimensional, same as with other t-shirt design trends, comic book t-shirts are more about the design style than about the content itself, making it a versatile style that could seamlessly be applied to a variety of concepts. This being said, comic book t-shirt designs are more inclined towards the funny side than to the more serious side, with the latter being more benefited from bland messages or ideas than from quirky or funny concepts. Another big plus is that geeky audiences might be much more permeable to this type of design, and this audience is known to buy things online!
17. Pale t-shirts
In fashion, 'Pale' is an aesthetic characterized by monochrome or pastel colors, with influence in emo and grunge styles, but differing from their DIY ethos in that Pale-style clothing is usually purchased in large retail stores. When creating pale-style t-shirt designs, emphasis is on extremely simple designs with monochrome elements and shapes, erring on the minimal side of things. This is a t-shirt design trend that we see best reflected in eCommerce stores that specialize in this kind of aesthetic, but its simplicity allows it to be present across pretty much any platform.
18. Retro Gaming style t-shirts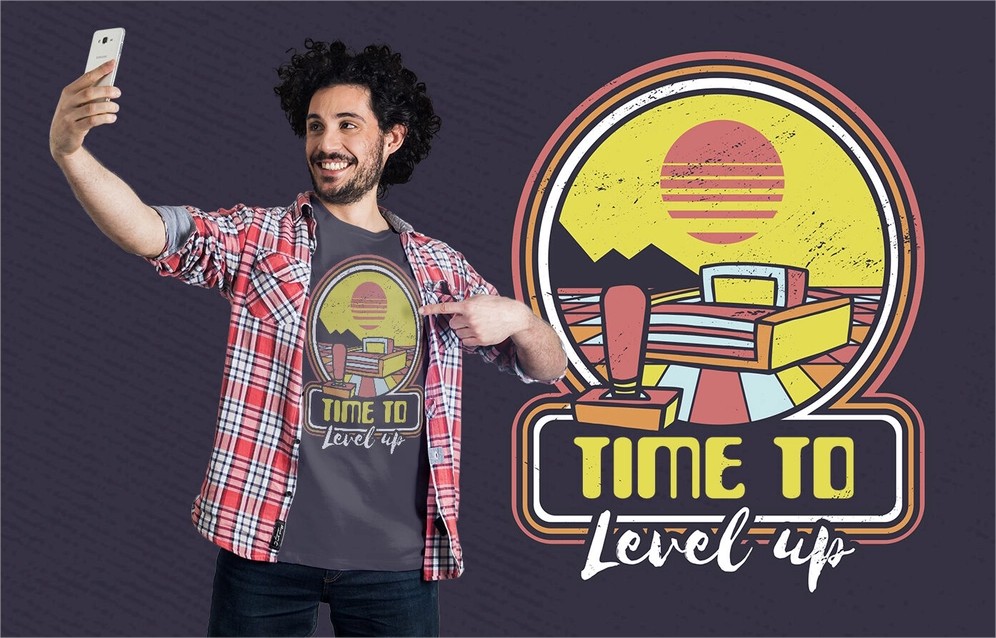 With more years being added to the history of gaming, it's no wonder that retro gaming t-shirt designs belong to a trend that will hardly fade anytime soon. It's not only that retro gaming is awesome, but the nostalgia factor plays a big role when it comes to the buying experience. It's worth mentioning that 'retro gaming' is also representing a design style in and of itself, and even if it's not about gaming, on many occasions the retro gaming design style is all you need to make a t-shirt work. This is a style that will most likely become more popular in years to come, so keep an eye out for it.
19. Pixel Art t-shirts
Similar to retro gaming, pixel art is another winner in the gaming and geek community, as it evokes powerful nostalgia feelings, and let's be real, they look really cool as well. While this design trend isn't an auto-win per se, pixel art design paired with the right message or concept can go a long way. Creating pixel art designs isn't easy either, but if you land on a powerful idea, don't be afraid to invest a little in pixel art designer, or even pixel art PNGs that allow you to create your own t-shirt.
Remember that the success of your t-shirt business depends not only on how cool your designs are, but how relevant your products are to your buyers. Consider looking at yourself, your passions, and what kind of t-shirts you love the most, and you'll have a great starting point to develop your Merch product portfolio.
That's a wrap for our list of t-shirt design trends for 2022, what do you think about it? Let us know if there's a trend that we haven't talked about or that you are excited about!